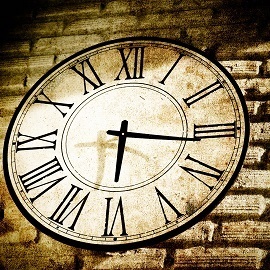 Search listings that update hourly
Find the latest listings available in your area in an easy to use search!
Find a Home »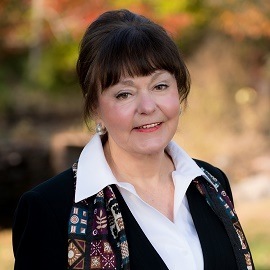 Meet Jane
My goal is to ensure that you have the best PA Real Estate Experience
All about Jane »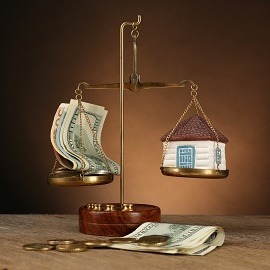 Get a pro home valuation
Would you like to know the value of your home? Get an expert evaluation!
Get your Report »
Jane is the type of real estate agent who understands your needs and your property. She has extraordinary knowledge, dedication and passion. She is dedicated to helping her clients realize their real estate goals, and made the while process smooth and stress-free; always attentive and keeping us informed of the progression of the sale.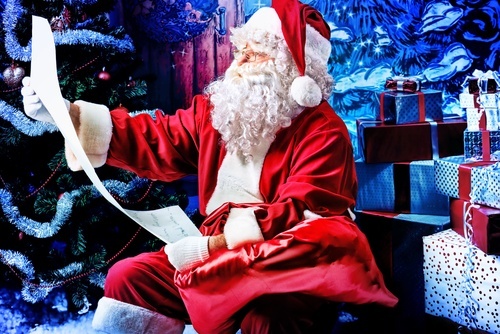 You've been saving for a downpayment and you're almost there. Almost! You just need a little more money in that account and you can make an offer on your starter home. Now, your parents and grandparents want to give you…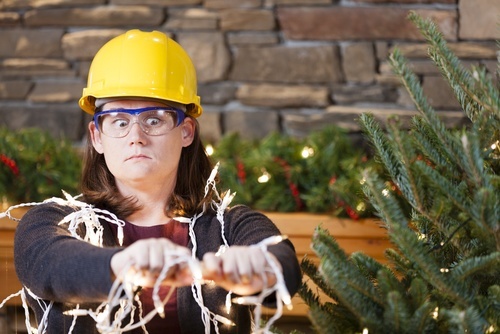 Thanksgiving is over and the holiday season is in full swing. You've been imaging all the ways you can decorate your new home to celebrate the season, so to keep you and your family safe in your new place we've…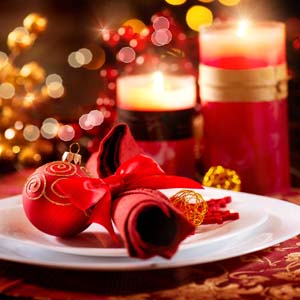 It is never too early to begin preparing your home for holiday gatherings. Be sure to think about how many guests you will be having well in advance so you can prepare enough seating and clean and organize the rooms…