The Warm and Toasty Log Cabin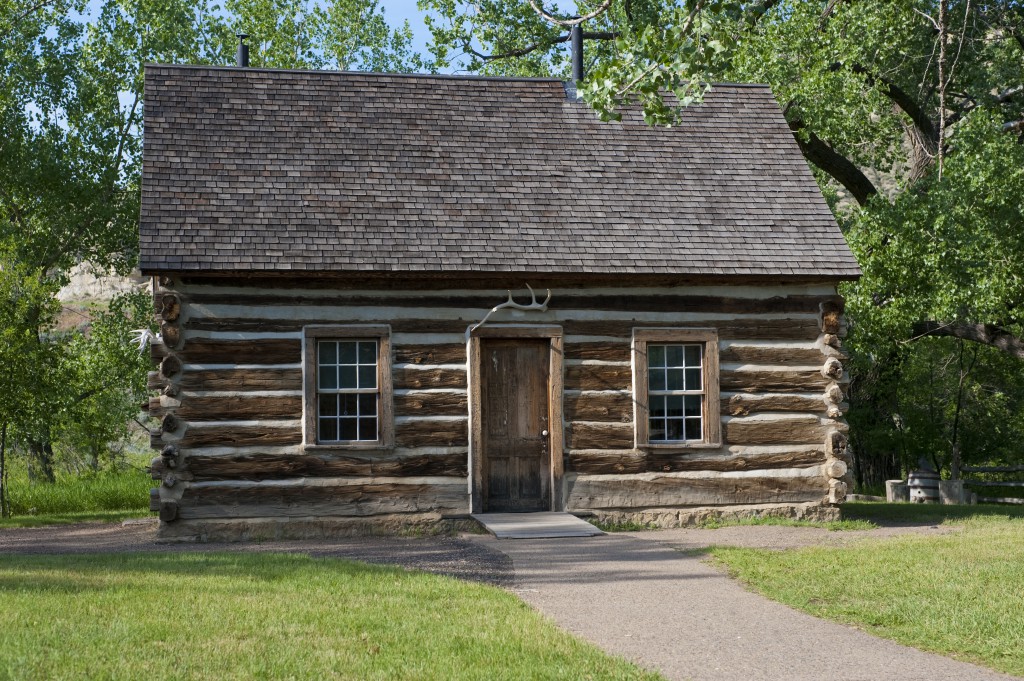 The Log Cabins were first introduced in Eastern America where the temperature and conditions were quite similar to the Scandinavia and Baltic countries more specifically they were Swedes and Finnish settlers. Our forests were plentiful with beautiful hard woods as were the pre historic forests of Sweden.
Some of the log cabins from the 1600's are still standing such as The Morton log house in Ridley/ Morton, Delaware County, Pennsylvania; circa 1665.The grandson of this early settler was John Morton one of the signers of the Declaration of Independence.
Another is the Morgan Log Home located in Towamencin Township, Montgomery County Pa. The owners of this log home from 1708 to 1741 were Edward and Elizabeth Morgan and among their descendants are frontiersman Daniel Boone and the Revolutionary Brigadier general Daniel Morgan.
A few of the log homes I have marketed are the historic C 1690 House in Gladwyne originally built by the owner of Roberts Mill. Mr. Roberts later built a larger stone house nearby. Fortunately, the log house was not knocked down, as was the fate of many other log homes. An interesting log home one of my clients purchased is the historic C 1648 log portion of a home on Radnor Hill Road, Montgomery County, Pa. This house is traditionally known to have been built by a welsh Trapper. The log portion of this home has a wonderfully warm feeling I could fell when I entered it.
Another log home in Limerick Township I was fortunate enough to have the privilege to market was a home originally built in York County, Pa. It was later dismantled, purchased by a couple in 1988. This home took two years to reconstruct with a large crane. The massive logs are believed to be hickory. It was purchased by a wonderful family that appreciated this wonderful home and setting. Most buyers of these unique homes appreciate their architecture and history. I am rewarded with the opportunity to market these homes and as a result play a role in their preservation.