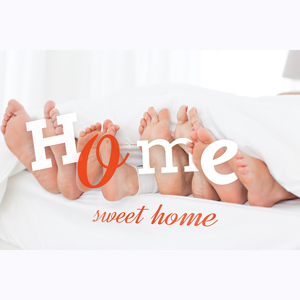 Are you looking for a new place to call your home? If so, you may enjoy reviewing CNN Money's post on the best places to live, top earning towns, and most affordable places to live.
As of last week (September 5, 2013) the average 30 year fixed rate mortgage was at 4.57 percent with an average 0.7 point according to the Freddie Mac Primary Mortgage Market Survey (PMMS®).
As rates are still under 5 percent, this is a great time to search for a new location for your home. The top ten best places to live included Sharon, MA, Louisville, CO, Vienna, VA, Chanhassen, MN, Sherwood, OR, Berkeley Heights, NJ, Mason, OH, Papillion, NE, Apex, NC, and West Goshen, PA. Check out one of these towns noted as having a steady economy, abundant green space, great schools, and healthy sense of community and compare it to your neighborhood.
If you are looking to make your home in a top earning town, take a look at Scarsdale, NY, Weston, CT, or Hillsborough, CA, just to name a few. Median family incomes in these cities range from $262,456 to $291,542. These small communities also offer reasonable commutes to top earning areas and boast beautiful homes, great schools, and tight knit communities.
For those looking for the most affordable places to set up house, consider Altamonte Springs, FL, Plano, IL, or Homewood, IL. The median home price in each of these cities is $100,000 or less. These cities not only possess inexpensive home prices, but are also nice communities to call home. Take advantage of the current market and plan your move before conditions change. Ask me for more information on our local area or for a referral if you are considering a long-distance move. I'd be happy to help!